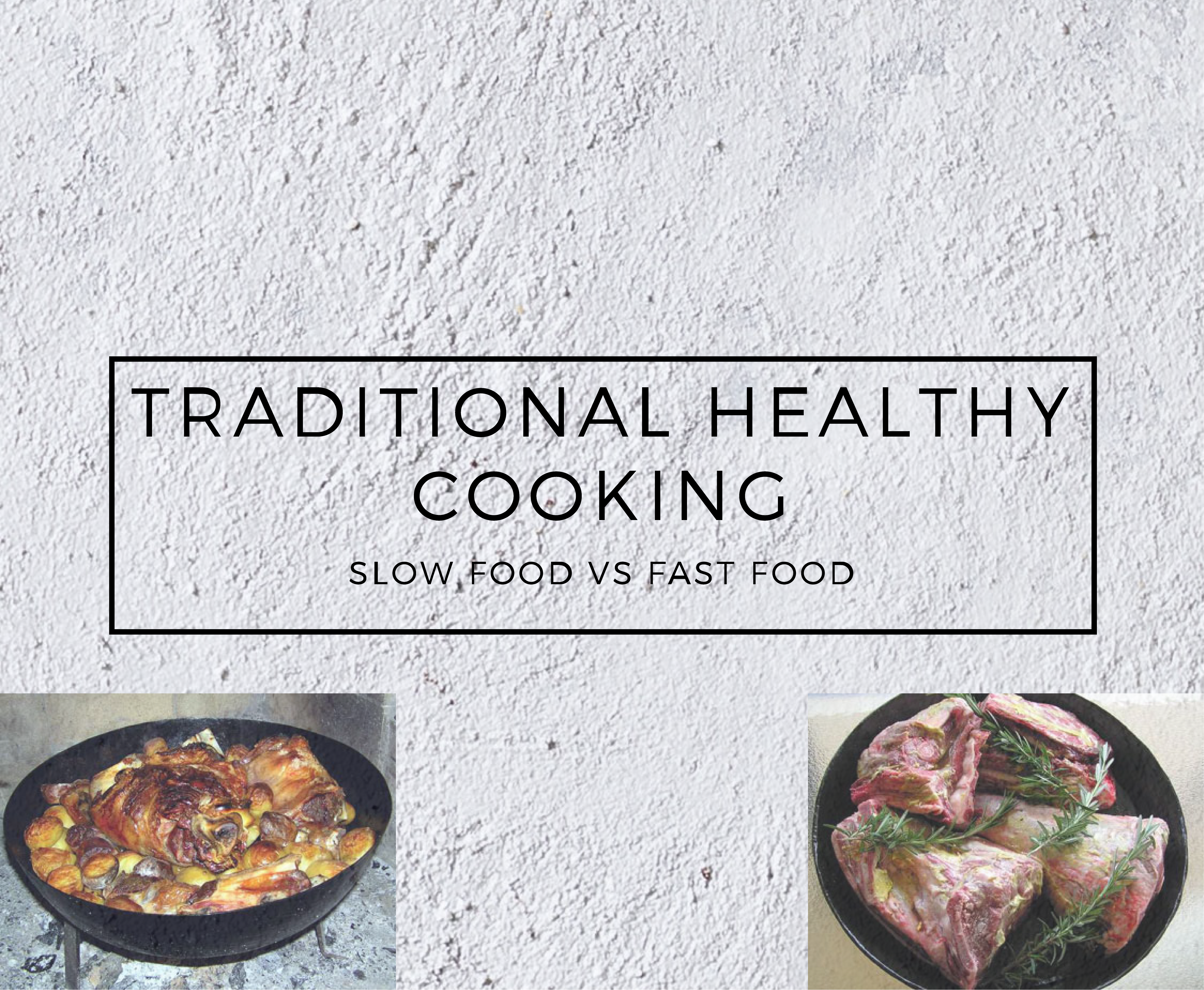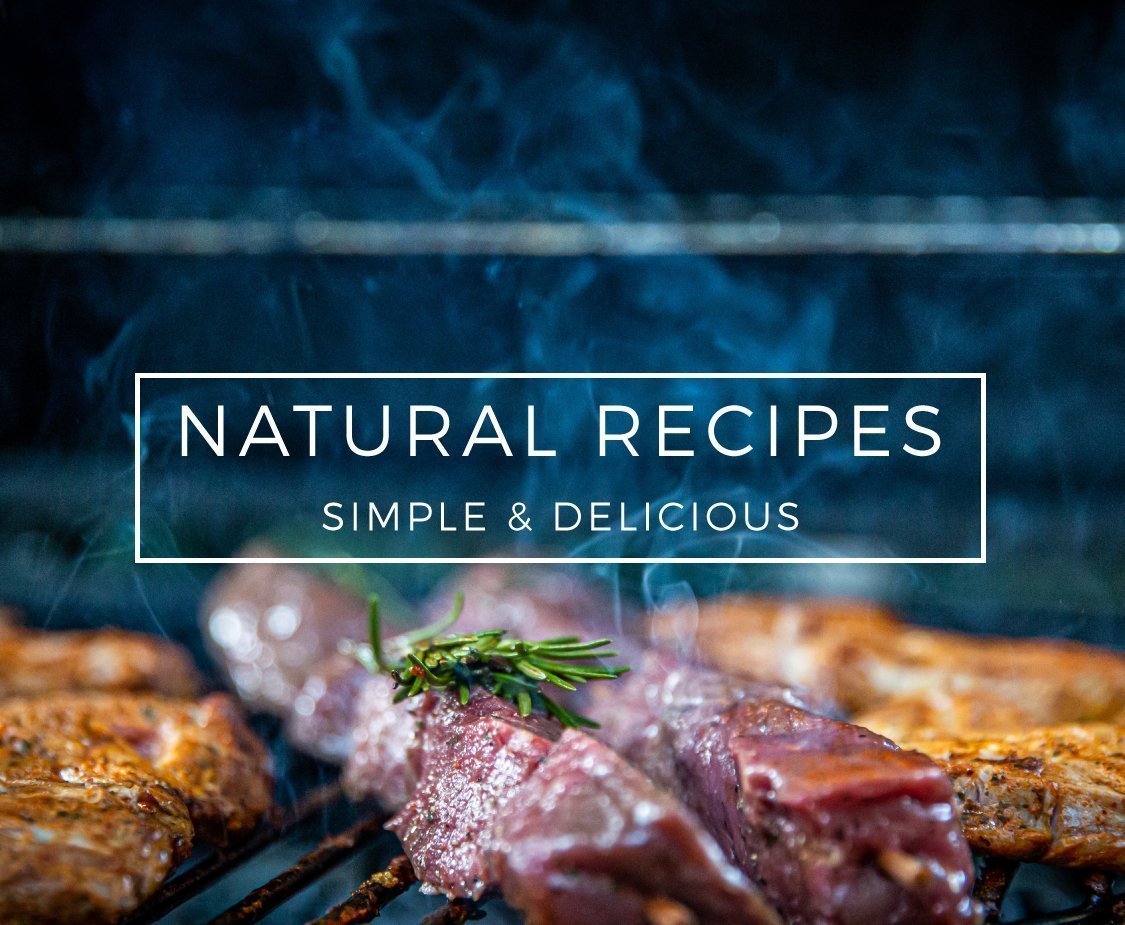 The Slow Food movement was founded by Carlo Petrini in Italy to combat fast food. It claims to preserve the cultural cuisine and the associated food plants and seeds, domestic animals, and farming within an eco-region. The movement has since expanded globally to over 150,000 members in 122 countries. www.slowfood.com
Traditional Cooking is a Brisbane based seller for cooking equipment used for traditional slow food cooking styles. Incorporating a more organic approach, our recipes and high quality products are guaranteed to help improve lifestyle and health through trialled and tested methods. Our aim is to remove fast food as contains harmful ingredients such as pesticides, chemicals that were used in the making of the dishes, meanwhile our focus is bring back the organic approach by using our equipment to create better tasting and healthier food. Research, has shown that slow foods have lead to better mental and emotional state.
PREPARING FOOD WITHOUT OIL!
The meat and veggies roast in their own natural juices, infused with a hint of smokiness, resulting in a rich and unforgettable flavours. Traditional way of preparing food requires skill and time, and the use of quality ingredients.
That's why we are offering you the best available quality, handmade wrought-iron dishes crafted with expertise and long lasting tradition. Avoid cheap imitations and only use top quality cooking utensils we have on offer.
In our recipes we recommend the cooking methods that we have tested ourselves and/or have been endorsed by our loyal customers who also support the "Slow Food movement".
Great recipes to help you get started!